Come the end of the current Premier League season, Arsenal are said to be set to splash the cash in a bid to rebuild the Emirates Stadium. The north London club have called it the Emirates Stadium for almost two decades now; the last sixteen years but they believe that now is the right time to spend some money ok infrastructural developments on their home turf. Reports claim that the Gunners are more than willing to ensure that they make some changes to the ground, including the possibility of adding mire seats in what is expected to be a major revamping of the stadium ahead of next season.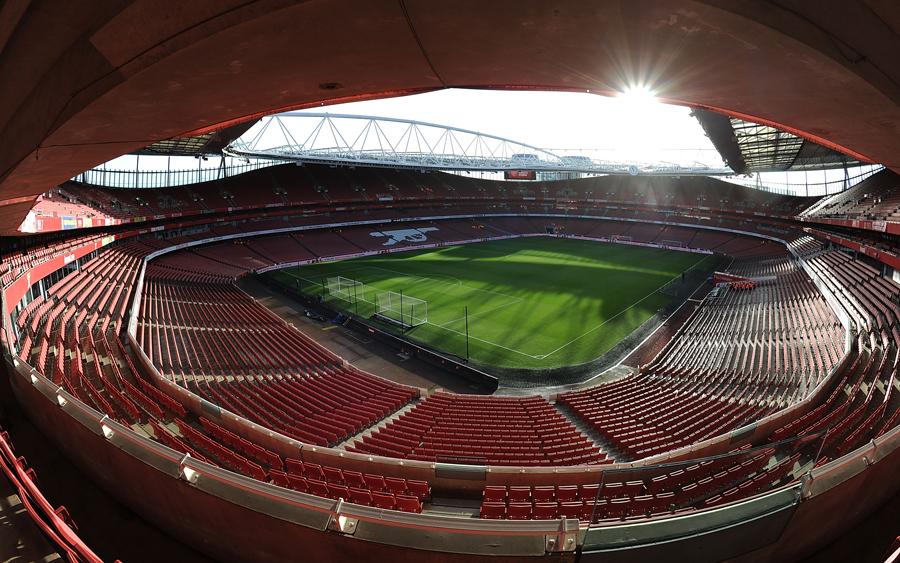 It is not certain how much they are willing to spend yet for the project but it is expected to be a large sum of money. While a lot of the club's fans are excited that the restructuring would boost the club's reputation and their commercial success, a lot of others believe that it could still be disadvantageous. This ie because there is already a a huge expectation placed on the north London club to make new signings at the end of this season but splashing a huge amount of money on rebuilding the stadium would absolutely affect their budget to sign new players.
There is already a major need for the club to replace Gabonese international striker Pierre-Emerick Aubameyang folliwing his departure in the January winter transfer window to sign for Spanish La Liga giants Barcelona and this could also be affected. Arsenal fans want the club to sign another big-name player and that wiujd definitely require a big-money transfer, meaning that any attempt to lure any big-name star to the club could be scuppered by the plans they have to rebuild the stadium in the same summer.