FC Porto have confirmed the imminent sale of Fabio Vieira to Arsenal for a fee rising to €40 million. The Gunners emerged out of nowhere to close a quick deal with the Portuguese champions for their talented 22-year-old midfielder, who is undergoing a medical in London. Arsenal fans were surprised after news emerged that the club was looking to close an imminent deal for Fabio Vieira. The FC Porto star had a good second half of the 2021/22 season in Portugal, finishing with 14 assists and six goals in the league campaign.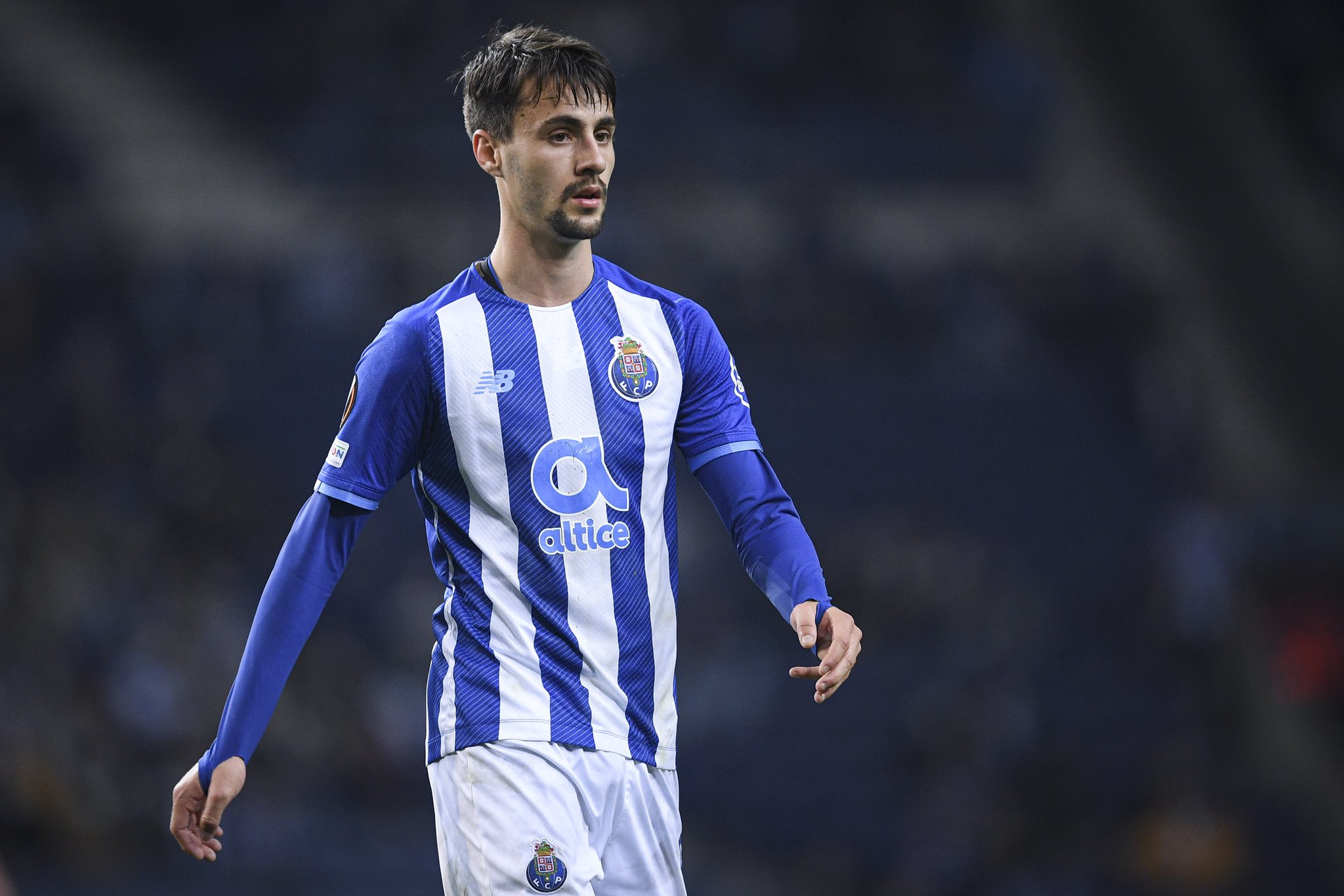 Initial reports suggested Tottenham and Manchester United were interest in the Portuguese attacking midfielder, but Arsenal have swooped in to secure their target out of nowhere. The fact that Arsenal's interest barely got any mention in the media surprised the fans. The deal also illustrates Mikel Arteta's promise of keeping a tight lid on transfer rumours and the club's interest in targets.
Arsenal quickly reached a full agreement with Porto over the fee, which was reported to be around the €40 million mark, including bonuses. The Gunners will pay an initial €35 million to secure the services of the Portuguese midfielder, and the rest will be paid over time if the 22-year-old meets 'sporting objectives'. According to Goal, Vieira is currently undergoing his medical in London after arriving in the city on Thursday. While Arsenal are yet to make any kind of announcement, Porto have confirmed the imminent sale and stated the deal was concluded for a fee reaching €40 million.
Vieira's transfer is not expected to hinder Arsenal's pursuit of Youri Tielemans, who remains their top midfield target this summer. The Portuguese midfielder is considered a reinforcement in the attacking areas and could occupy spaces in wide areas or behind the striker as a secondary forward or as an advanced midfielder.