Former Arsenal player Ray Parlour believes that Arsenal needs to sign new players if they want to make it in the top four. He said that at the moment the squad is a bit limited and that they need more quality in midfield as well as at the back.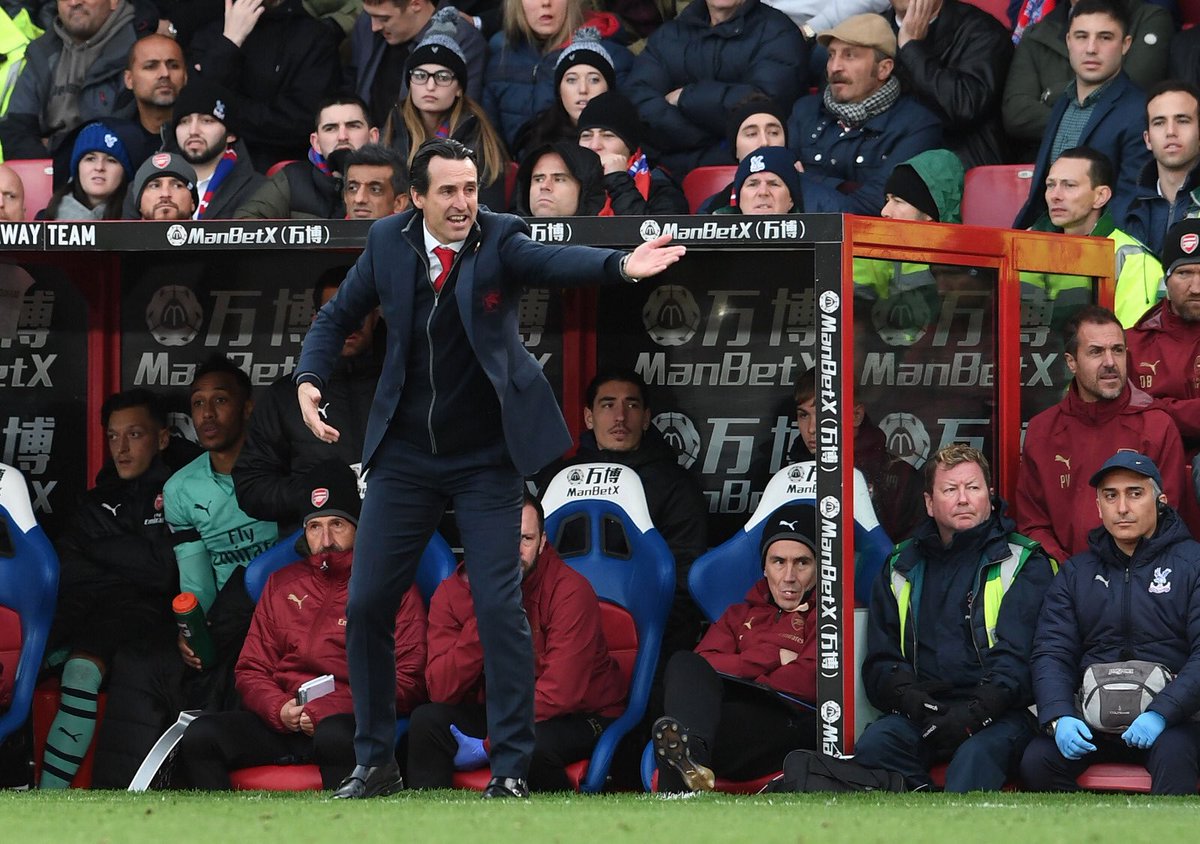 He said that Unai Emery is a good coach but he will need backing from the board. He said that all the teams around them have better squads and that it is important that Arsenal invest in new players if they do not want to be distanced by the top clubs.
Parlour said that the club has suffered from a lack of investment in recent years and he believes that it is up to the board to provide the money. He said that you can have the best manager in the world but if you do not give him the money he needs he will not be able to strengthen the club,
He said that Arsenal has made some good progress under Unai Emery and that they are only four points behind Chelsea in the race for top four. He believes that if the club invests during the January transfer window they have a good chance of clinching a Champions League place and that the board should not neglect the financial aspect of not participating in Europe top competition.
He said that Emery needs to invest in a quality defender to help them at the back as they have been conceding too many goals lately and that against the top sides you need to be strong at the back. He said that they should look at Liverpool who has not hesitated to invest in an expensive defender such as Virgil Van Dijk and that they are now reaping the benefits.