Premier League side Arsenal have been linked with a move for several creative players in light of the team's recent struggles. Coach Mikel Arteta answered questions regarding players linked to the club.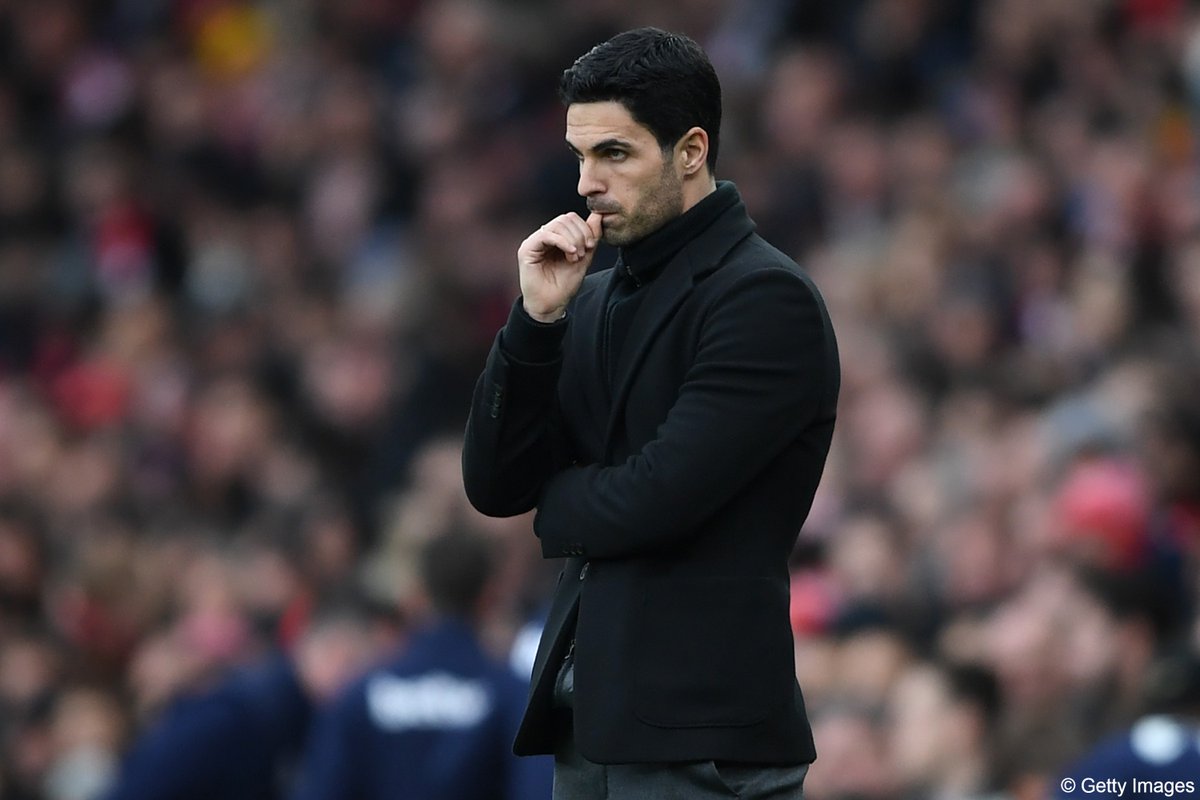 The former Manchester City assistant coach said the club would likely not be making a move for Sander Berge of Sheffield United. On Christian Eriksen – four Spurs creative force – he refused to comment specifically on the club's reported interest. Eriksen left Spurs last term for Inter Milan but has not had it good. He joined for 17 million pounds last January but could exit in the forthcoming winter window or latest the summer as he continues to struggle to impress at the San Siro.
Arsenal could bid 10 million pounds to tempt underperforming Inter into selling
but the player is worth 12-14 million pounds in the market. Inter are in the Top Five in Italy but they face a growing competition and the need to hit the mark this term.
On rumours that Jack Wilshere is trying to rejoin his side, Arteta denied being approached by the player. After leaving the Hammers as a free agent, the midfielder is looking to join a top side for free and contribute before his career runs down. Arteta said he rates his ex-teammate highly, but the team is focused on the players they have, hinting that such a move would not be possible.
Quite notably, Mesut Ozil was frozen from the team likely due to team spirit, but he undoubtedly could have contributed to unlocking the creativity issue at the Emirates. Arsenal are 12th on the log and can barely be inspired to get the results Arteta promised.