Former France international goalkeeper Cedric Carrasso has claimed his summer move to Arsenal could not go through because of agents. French goalkeeper Cédric Carrasso revealed this morning in an interview with L'Équipe that he had accepted an offer from Arsenal this summer, but that the move fell through. He is now a Galatasaray player.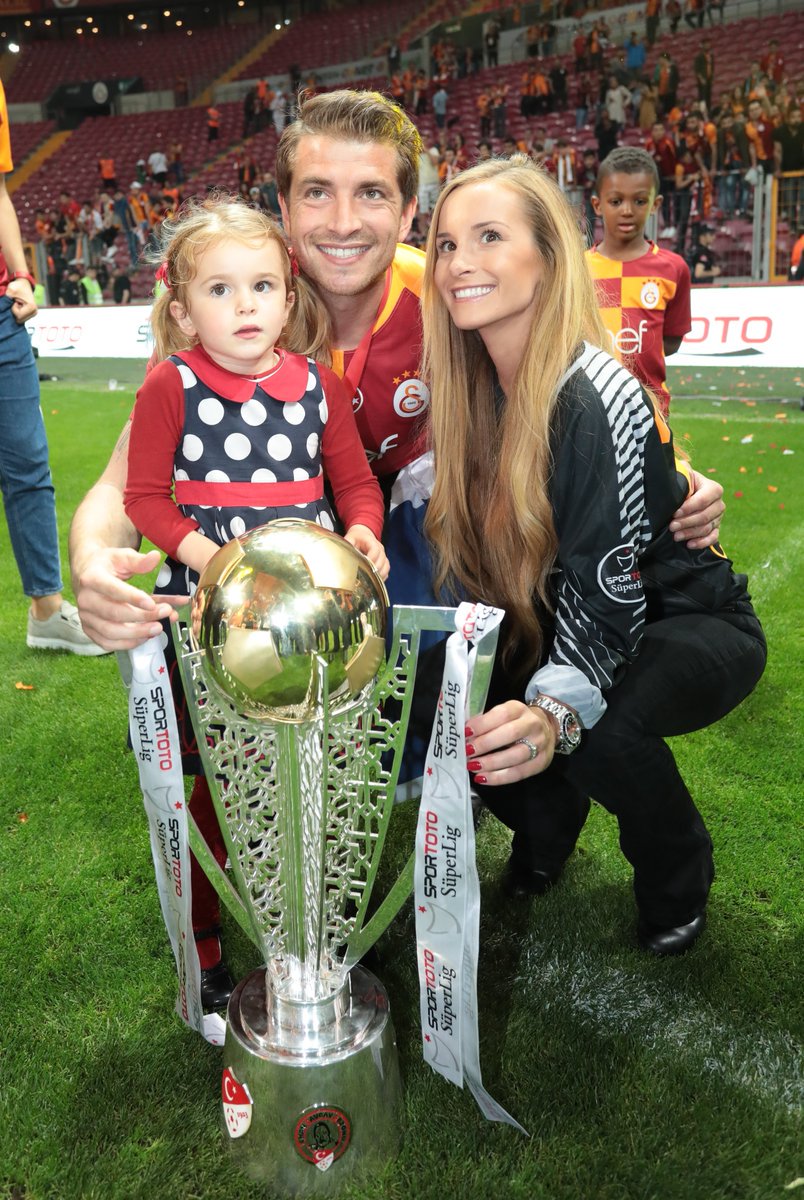 The 35-year-old was released by Bordeaux in the summer and is currently searching for a new club, but he has finally found a destination in Galatasaray. Arsenal allowed third choice Emi Martinez to leave on a season-long loan to Getafe during the close season but failed to sign a back-up to senior goalkeepers Petr Cech and David Ospina.
'This offer I accepted, 'Carrasso told L'Equipe, explaining why a move to Sporting Lisbon also collapsed. 'Everything was OK but it messed up. There was a bug with the agents there, same for Arsenal. Arsene wanted to work with three good goalies. I had to go as a third. At the beginning, I said to myself: 'Third to do nothing, if not to be in the group, it is not very interesting.'
He also revealed that he was on the verge of making a move to Sporting Lisbon but the deal collapsed also because of agent problems. He says he accepted the offer, everything was alright, but the deal was thrown off because of the agents. The 35 year old began his senior career at French giants Marseille making a total of 59 appearances within a period of about 8 years from 2001 to 2008. During those 8 years, he was shipped out on loan twice to both Crystal Palace and Guingamp.
He finally ended his stay in Marseille in 2008 when he made the move to Toulouse. He spent a year at Toulouse before switching to Bordeaux where he went onto establish himself as one of the best goalkeepers in the world.