The 21-year reign of Arsene Wenger was filled with several highs and lows as the Frenchman revolutionized the Premier League. However, towards the last decade of his tenure at the club, there was a sense of stagnation. It was to no surprise when the club announced in April 2018 that the long-serving coach would be leaving at the end of the season.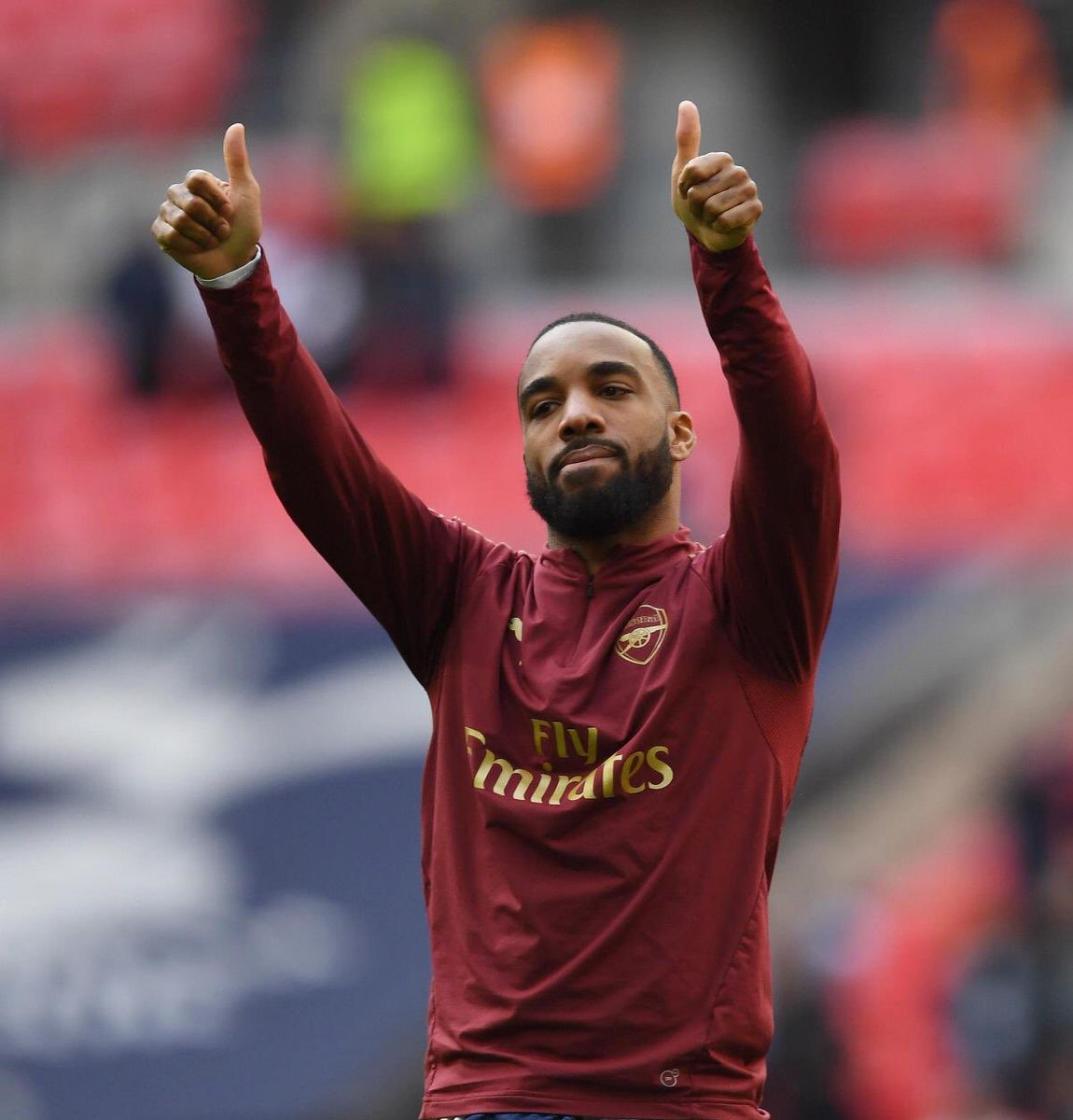 The arrival of former PSG boss Unai Emery was applauded by many as the Spaniard had a point to prove after his mixed tenure at the French club. Also, his record of winning trophies with Spanish side Sevilla was also a major reason for the feel-good factor at the Emirates.
Emery's debut game in the league was against Manchester City who proved too much for the Gunners and the club subsequently lost to Chelsea in their next fixture.  A ruin of 22 games unbeaten soon ensued as Emery began to impose his playing style on the team with the remarkable turnaround against Tottenham in the 4-2 victory the pick of the bunch.
However, in recent weeks, the Gunners have been inconsistent in their performances, which has led to comparison to the Wenger era. It was a given fact back then that Arsenal tends to struggle from December to February.
This was demonstrated this seasons with defeats to Liverpool, Manchester City also defeats to West Ham and Southampton shows that the soft underbelly still remains at the club. However, one area where Emery has been able to match Wenger is in the attack. Arsenal have scored the third most goals in the league behind only Liverpool and Manchester City.
Which is due to the budding partnership of Pierre-Emerick Aubameyang and Alexandre Lacazzette.  With 11 games left in the season if Emery can deliver a Champions League slot and maybe win the Europa League Arsenal fans would be satisfied that a new dawn has come.