It is no news that Arsenal are interested in signing French midfielder Houssem Aouar from the French Ligue 1 club Lyon as they have had a long-standing interest in the attacking midfielder since the beginning of the last campaign. English Premier League club Arsenal are interested in bringing in some players across the next few transfer window and have already started their summer business after already acquiring Nuno Tavares from Portuguese outfit Benfica. Their interest in Aouar could be revived soon as the midfielder was reported to have been absent from the list of players to have arrived for pre-season duty.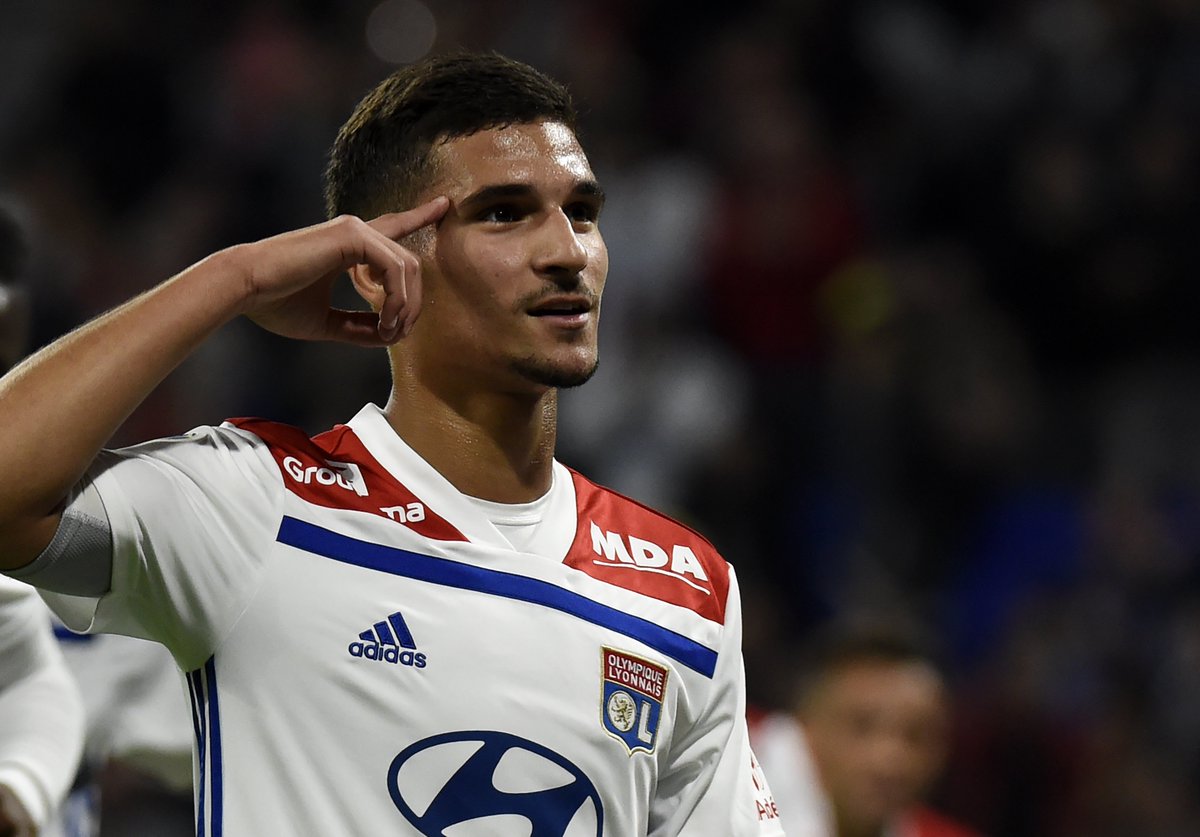 Lyon have already started making preparations for the new season and their players have already started stepping up their fitness levels in training but there is currently no sight of Aouar among the group. Before the end of last season, it was reported that Arsenal were very close to signing him and were in fact ready to table a bid for the Frenchman but nothing was heard from the Gunners as the transfer window opened. However, Mikel Arteta, Arsenal manager, could now be alerted by the latest development and could also expect the midfielder to hand in a transfer request after failing to turn up for pre-season duties.
Aouar is willing and ready to move to the Premier League and Arsenal are his preferred destination, but the Gunners will have to hold negotiations with the French club if they want to sign the player and there also has to be an agreement on the fee to be paid for him as well.
If Arsenal do sign Aouar, they would be proving their claim of being ready to climb back up the ladder of being one of the top-rated teams in the Premier League after already seemingly falling down the pecking order in recent years.