Arsenal goalkeeper Petr Cech has praised Matteo Guendouzi after he stood out for the club during his competitive debut against Manchester City. The 19-year-old joined the Gunners from Lorient during the summer transfer window and a strong pre-season thereafter ensured that he made the starting lineup for the Premier League opener.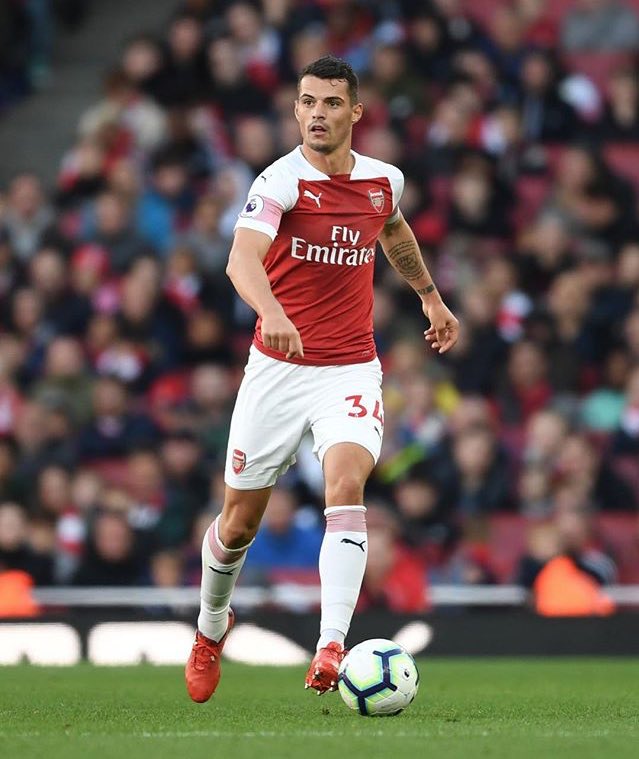 Speaking after the City game, Cech said: "He's a very talented player and he had an unbelievable pre-season for a boy who comes from the second division [in France]. It's a big difference and throughout the pre-season I think he deserved his spot in the starting XI for his work and the quality that he put on the pitch. He had a difficult task but I thought that he did really well."
Guendouzi started the game in a relatively strong fashion winning key interceptions in the centre of the park, but Cech certainly made the day harder for the youngster after a couple of mistimed passes put him under trouble. Nevertheless, there were no blatant errors from the Frenchman and he was praised from fans and pundits alike for the performance during the 2-0 defeat.
Arsenal's next league game comes against Chelsea at Stamford Bridge and the match may witness Guendouzi being paired alongside fellow summer signing Lucas Torreira. Granit Xhaka was handed the starting role versus City, where he struggled to hold onto possession and the Swiss appears the most likely to make way for Torreira's maiden start for the Gunners.
Gunners boss Unai Emery has certainly got the luck of the fixture list with tough games against Manchester City and Chelsea to start the campaign but thereafter, the club have a genuinely easier schedule as they don't face another top six club until the visit of Liverpool in November. Arsenal and Liverpool played a high-scoring 3-3 draw at the Emirates Stadium last time around.