Summer signing for Arsenal, Nicolas Pepe has convinced Reiss Nelson to be a great addition to the club. Reiss has a belief that he will be able to give the squad a new height and add some amount of flair, strength, and power to defend the attack Unai Emery. Nicolas Pepe is only 24 years of age and has completed a record move amounting to 72 million pounds to the club of Arsenal. He is hoping for his first appearance at Premier League at home against Burnley. He has already made a cameo appearance in an earlier game which Arsenal won against Newcastle.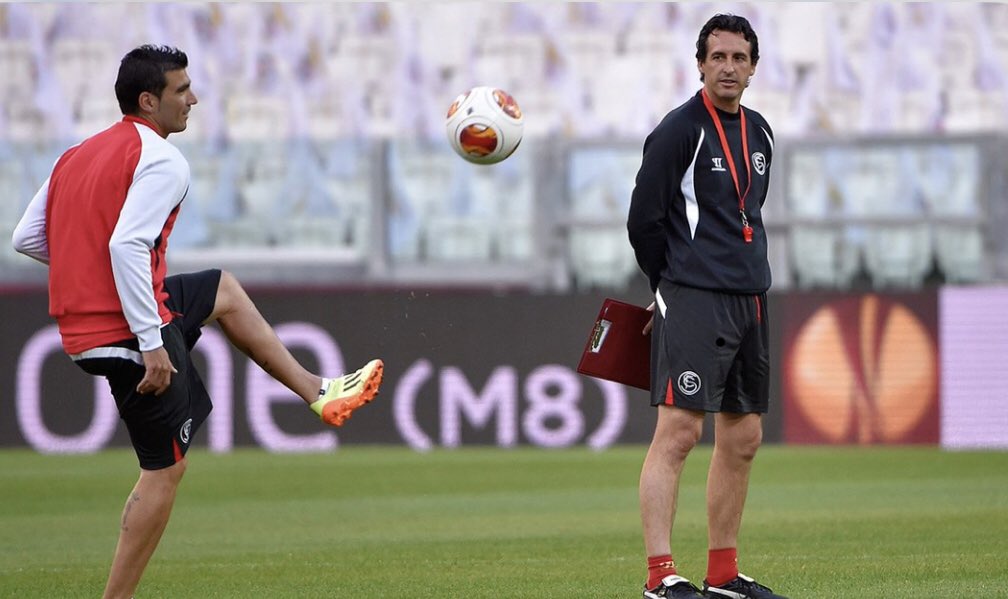 Reiss Nelson has no doubt that Pepe, who is a record sign-in for Arsenal will be able to easily live up to his expectation and he will keep up with his enormous price tag. He also said that Nicolas looks like he is well settled for the club already and he is absolutely a great addition to the team as well.
According to the words of Nelson, with the little glimpse that Pepe has shown them during the match against Newcastle
, he can understand the level of quality that he has for the game. Nelson has also seen the kind of flair
which is necessary for
the club right now.
Nelson has pointed out a vital characteristic of Nicolas for which he is a great addition to Arsenal. He said that the player can cut inside without any kind of hassle and also has the ability to shoot. When asked about his ambitions for the second season, Nelson replied that he just want to accept things as and when they come. He needs to be prepared all the time as there is no guarantee whether he will be starting off with the team-mates week in or out.