Arsenal manager Mikel Arteta has managed to bring smile back to the face of Gunners' fans.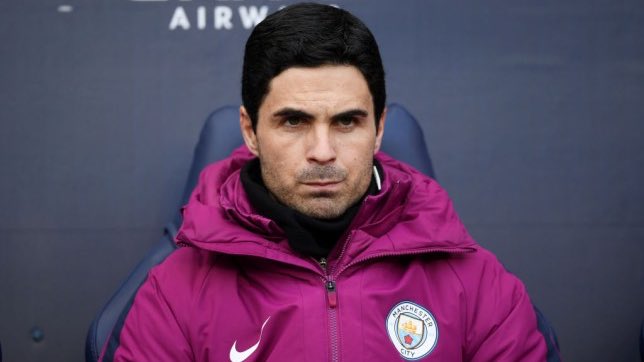 What many people don't know is that he's had to do it with the team he had despite secretly wishing he had better personnel under him.
A lot of the squad have been rejuvenated since he left his job at Manchester City and decided to pick up the Emirates job.
That doesn't mean that they will be at the club come the end of the season given that his hand is currently tied, financially, and left with no choice than to work with what he has even if the options facing him are not something he will consider as optimum by any stretch.
Lucas Torreira is one of the few to have formed an important part of the Spaniard's squad but the former Everton player is believed to be laying out ground works to re-enforce Torreira's position once the season ends.
The Uruguayan is by every bit a top player but many believe he does not have the maturity nor the experience to carry the team on his back and instead a more experienced player will be purchased in the summer to take over his place while Torreira goes back to acting as an understudy or better yet leave the club on loan just to make sure he remains sharp till the day he is ready to play for the Gunners again. This time, as a senior player who is sure of both his place and his talent.
Wilfred Ndidi is believed to be the player the Gunners are preparing to replace the Uruguayan with. The Nigerian has shown time and again to be as solid as they come as far as the defensive midfield position goes.
They just have to convince him Leicester is still not better than Arsenal despite sitting close to Liverpool on the league table while the Gunners languish in midtable.