Arsenal head coach Unai Emery said that Ozil has every right to be angry after being substituted in the game against Crystal Palace. He said that he does not have any problem with a player that shows character as this demonstrates that they want to win games.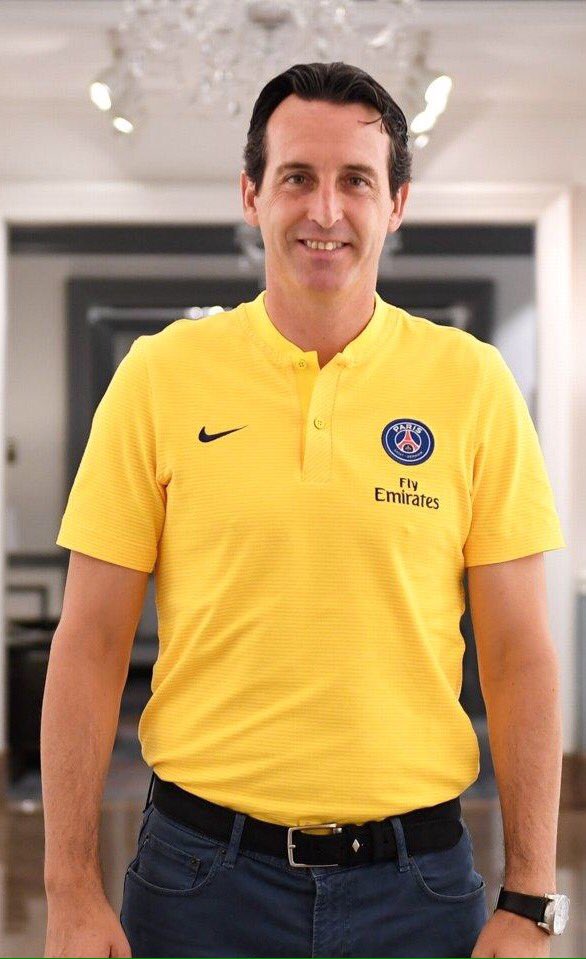 He said that Ozil was right to be angry since the results were not going their way and that he was being substituted.
Unai Emery replaced Mesut Ozil with Danny Welbeck with 22 minutes left to play and that Spanish coach explained that this was a tactical decision. He said that Crystal Palace was pushing man forward and trying to score with headers and this is why he sent in Danny Welbeck.

He said that the England international is very good in this situation as he can defend and attack as well. He said that this is the reason why Ozil was replaced as he wanted to help the team defend these free-kicks.
Unai Emery said that it was a very good game and this shows that there is still a lot of work to be done. He said that the team played well and created some opportunities and could have won the game if they were a bit more fortunate.
He said that they now have to forget this game and focus on future games. He said that they are in a period where games will be coming quickly and it is important that the team recover well.
He said that the players are all motivated and want to give their best on the pitch. He said that players such as Mesut Ozil want to win games and this is why they reacted in this situation. He said that the best way is to respond in the next game and he is sure that he will do it.