https://pbs.twimg.com/media/E7t9vQBWQAgJ2jB.jpg
Arsenal have only one job to do this weekend and that's to simply secure a win against Norwich City or else the pressure on manager Mikel Arteta could be reaching the roof. Arteta's men are yet to score a single goal in the league this season so far and have also lost all their opening three games. They lost their opening game against Premier League new boys Brentford by 2-0 and even though Arteta came under pressure after the match, he lost the following match against North London rivals Chelsea by the same 2-0 and even worse, they faced the current league champions Manchester City and lost by an embarrassing scoreline of 5-0.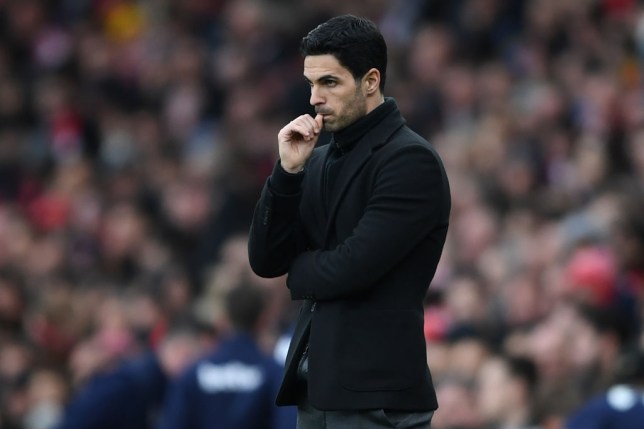 Arsenal's misfortunes this season can't be overlooked and the fact that they are still struggling to beat a Brentford side is something to really worry about as a fan of the Gunners. Before their first game of the season, they had already signed a couple of players but not as much as they have signed now at the end of the summer transfer window. With six new players added to their squad, it's only normal as an Arsenal fan to demand better performance and more dedication, zeal, and desire to play as a unit and win games too.
Arsenal play Norwich in their next Premier League game and anything but a win for Mikel Arteta could out him up for a possible sack. The club's director Edu revealed last week that a major reason why the club have had difficult results this Eason so far is because some of their key players have either been injured or down with Covid-19and he demanded that some patience be given to Arteta, insisting that the team should only be judged when their first-team players are complete on the pitch and when they've finally started to play together.